About Clear Minds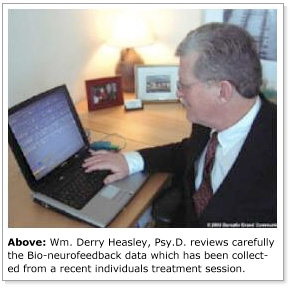 Clear Minds of Cape Ann, established in 2004 by William Derry Heasley, offers the most recent effective, validated treatments available in Behavioral Medicine, Affect Management and Trauma Treatment.
Clients are treated to a pleasant personal approach from the beginning. Dr. Heasley offers a complimentary session to enable you to gauge whether this could be a successful working relationship.
Your treatment approach hinges on a clear understanding of your situation and your strengths and skills. With these important factors in mind your therapy is tailored to you.
Dr. Heasley is a Licensed Clinical Psychologist and Health Service Provider at Clear Minds of Cape Ann at 85 Eastern Avenue in Gloucester, Massachusetts.